Branch in Zaporizhzhya Region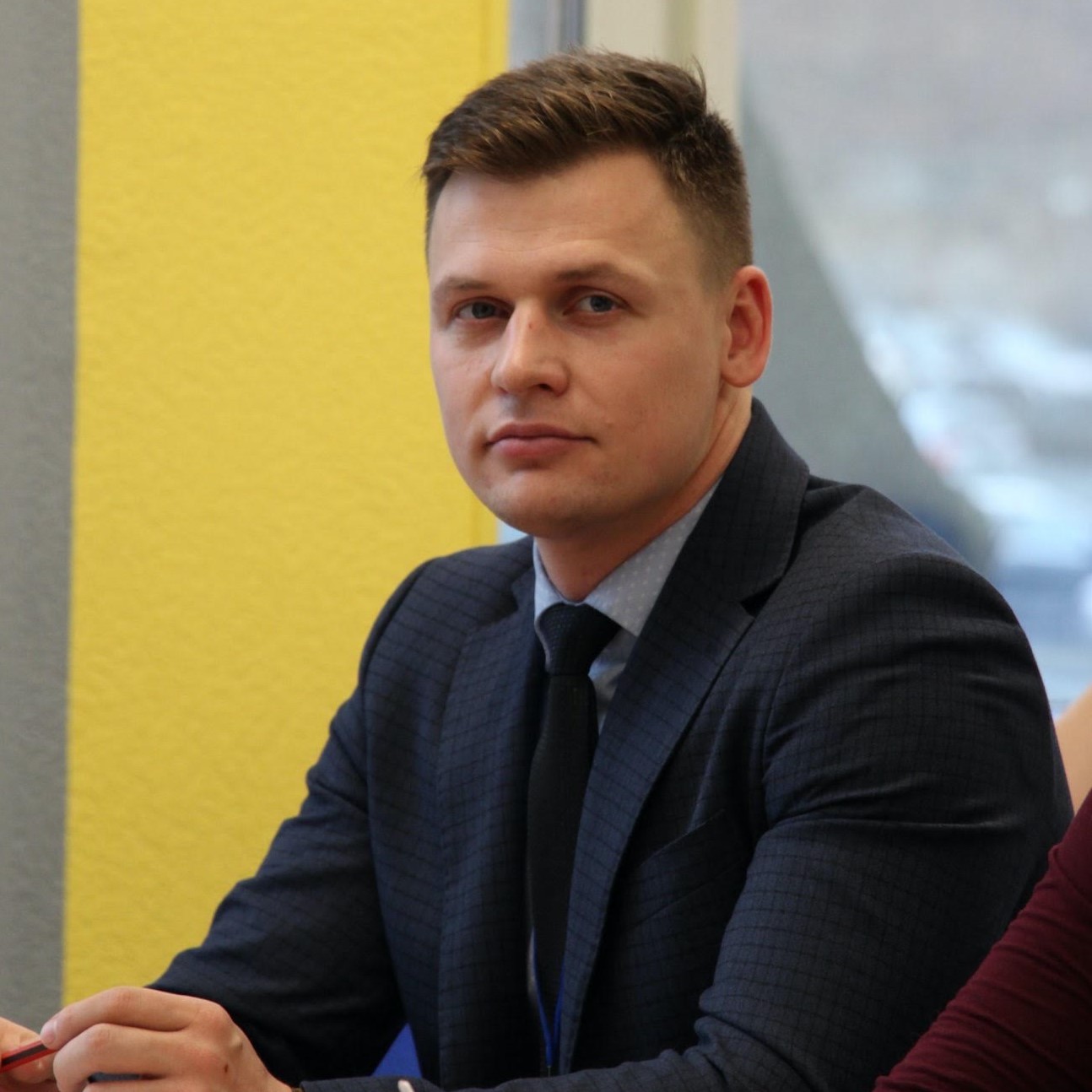 Yatsenko Dmytro
Head of department UBA in Zaporizhzhya Region
partner of the "Gladky, Yatsenko and Partners" law firm
Dear Colleagues!
The main aim of the UBA Branch in Zaporizhzhia Region is a consolidation of legal experts efforts for the purpose of legal awareness raising, real-life experience exchange, raising of proficiency level, facilitating the state of law building and realization of the UBA President Program on priority areas of activity for the coming years.
For the achieving of this common goal the UBA Branch in Zaporizhzhia Region is looking to fruitfully cooperate with you!
I really appreciate the trust and wish all of us peace, inspiration and confidence.
Join the UBA
Keep up to date with the latest news from the Ukrainian Bar Association. Gain access to the useful information and educational opportunities. We will be happy to advise you and provide all the necessary support.