Branch in Rivne Region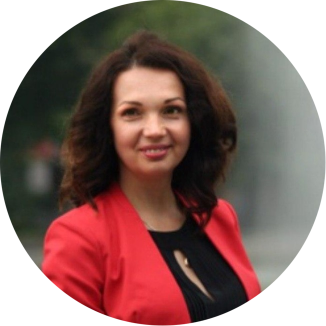 Shendera Olena
Head of department UBA in Rivne Region
managing Partner Shendera & Partners Law Firm
Dear Colleagues!
Today, like never before, the legal community needs to combine forces. We need to combine them around real values: the respect to law and people's rights, profession's authority and state of law building.
The Ukrainian Bar Association not only unites people, but also develops and stimulates them being at the cutting edge of important changes that are taking place in legal profession.
The Rivne Region does not stand aside these changes showing unique devotion and patriotism of its people, having the great history of national liberation movement and possessing valuable natural resources.
If you share our values, you can count on us and consider our team to be yours!