30 August 2023
UBA has launched an Information Hub with educational and career opportunities for lawyers
Even in wartime, educational and career opportunities are open to Ukrainian lawyers. The Ukrainian Bar Association decided to launch a web platform to make it easy for lawyers to search for information about such opportunities. For this purpose, two modules of the Information Hub for lawyers have been created on the UBA website: "Career" and "Educational Platform". These opportunities are open to both UBA members and non-members.
CAREER
The "Career" webpage aims to accumulate information about work and other professional opportunities for Ukrainian lawyers. It will also allow job seekers to upload their resumes, which will then be sent to potential employers.
In order to publish a vacancy or add your CV to the site, you must first register here: https://uba.ua/eng/user/registration.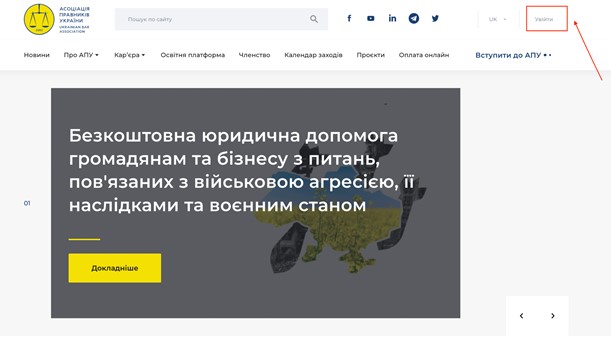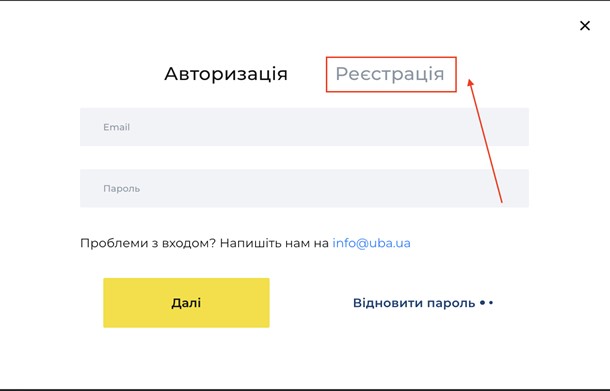 After that, in the "My ads" tab in your personal account https://uba.ua/eng/user/profile, you will be able to add your vacancies or resumes and edit them, as well as view those published by other users.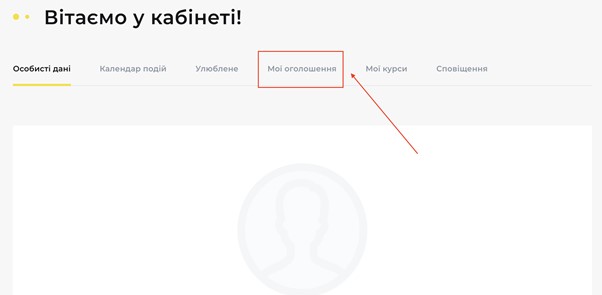 EDUCATIONAL PLATFORM
In turn, the "Educational Platform" is a module that enables lawyers to study independently. After registering on the website, any lawyer will have free access to professional content in the form of lectures, trainings, webinars and other formats. If the test is successfully passed, the system will issue a certificate of completion.
If you have any difficulties or wish to clarify information regarding publishing vacancies or CVs and/or you want to join the filling of the Educational Platform, please contact tel. +38 096 742 71 07 (WhatsApp, Telegram) or email to kpyshchyk@uba.ua. Contact person — Kateryna Pyshchyk.
International Conference Kyiv Arbitration Days: think big!
International Conference Kyiv Arbitration Days: think big! | December 08, 2023