KYIV — February 31, 2022. Sometimes we think that a certain topic is obvious and there is no need to talk about it anymore. However, there is no limit to expert discussions on important topics. One of them is the Russian aggression in Ukraine. Especially in view of the fact that recently we as members of the International Law Committee of the UBA have got many questions on what is going on in Ukraine now.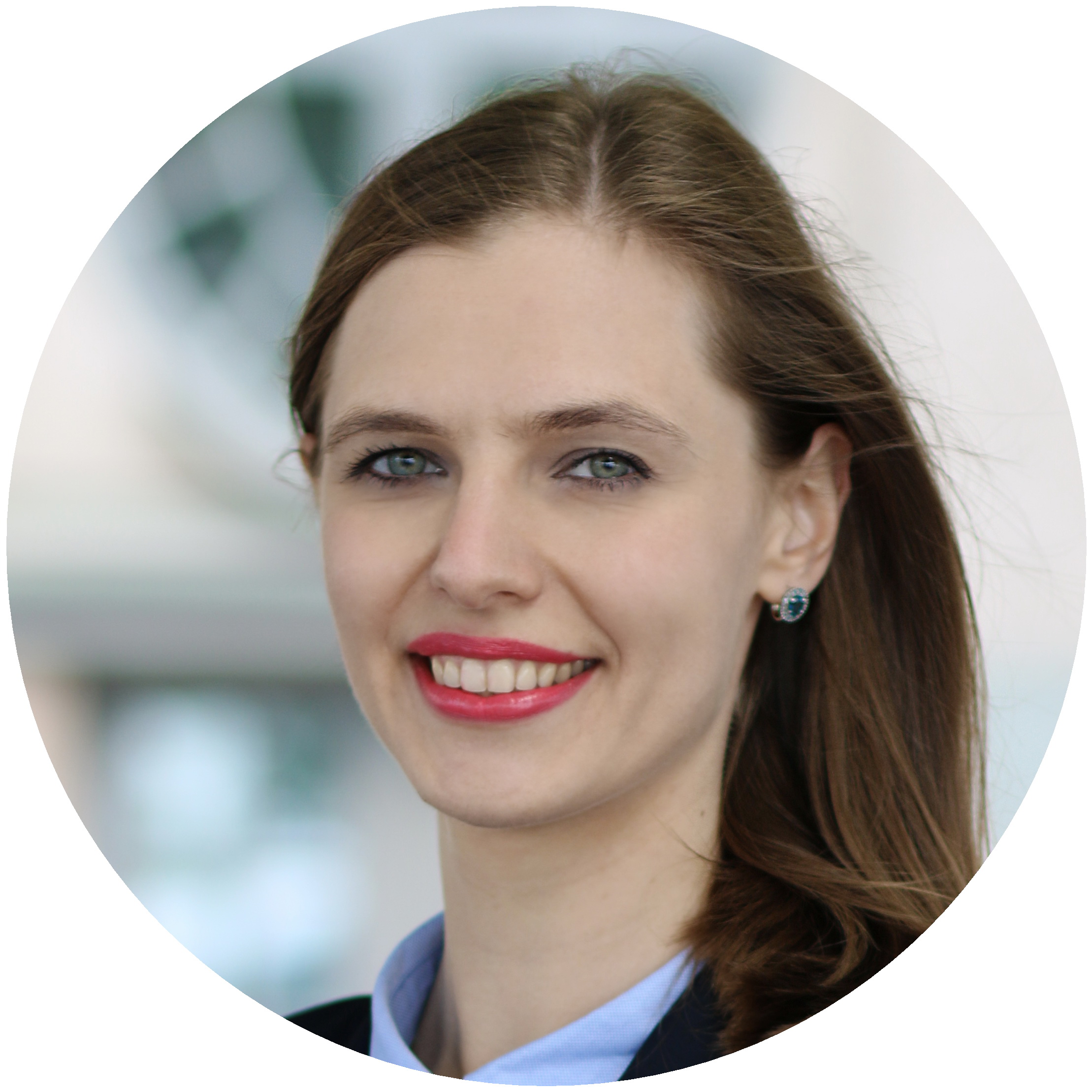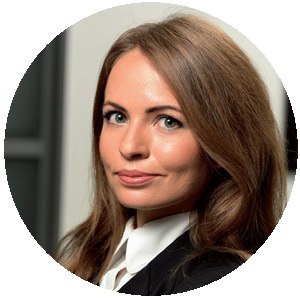 «This publication is planned to be an objective and expert opinion in simple words for those who seek answers to the question: what happened in Ukraine and why Ukrainians do not like an approach «I think that it is politics only» because it is not. It is more than that», — commented on Olga Kuchmiienko[1], Ph.D., Attorney-at-Law, Head of the International Law Committee of Ukrainian Bar Association, and Anna Bukvych, Ph.D., Deputy Head of International Law Committee of Ukrainian Bar Association[2].
In 2014 Russia has begun certain actions that constitute a violation of public international law. The main principles that were established after the II World War to maintain peace in the world were ignored and breached by the Russian Federation in the middle of Europe in the 21st century.
Main dates and facts points
Date 1. 20.02.2014 — Russia annexes Crimea and accepts it as a subject of the Federation.
This fact has been admitted by a number of international arbitration decisions under the term that «Russia holds effective control over part of Ukrainian territory».
Facts. Indeed, if the state has an effective control over the territory, it is responsible for any violations in that area. Tribunals in Ukrnafta and Stabil cases agreed that:
«Russia had established effective control over Crimea through a combination of physical and legal acts, including by physically occupying Crimea in February 2014, by incorporating Crimea into Russia under a March 2014 decree and by adopting a constitution for Crimea, and also by repeatedly emphasizing in domestic Russian legislations that Crimea was an integral part of its territory»[3].
Russian effective control in Crimea started on 27 February 2017 as a military and administrative control. On 27 February 2014 «green men» surrounded the Ukrainian military installations[4] in Crimea and the Crimean Parliament, that was even confirmed by the Russian media «Komsomolskaya Pravda» apart from legal evidence.[5] On this day, members of the Crimean Parliament took a decision to change the municipal government and set a referendum on 16
th
March 2014. Ukraine submitted a letter to the UN Security Council on 28 February 2019[6].
«Green men» were Russian speaking with non-Ukrainian accent[7], sometimes using Russian military weapons and equipment in the uniform that was similar to Russian.[8] Presumably, some of them were representatives of the Russian Fleet and others got to Crimea earlier in February by helicopters and ships.[9] Later on March 2, the Ukrainian Border Guard Service announced that it had noticed the crossing of the Russian-Ukrainian border by 24 helicopters of the Armed Forces of the Russian Federation[10].
President of Russia V. Putin on numerous occasions admitted that presence of «green man» led to the transfer of effective control directly from Ukraine to Russia:
«All my instructions were related to acting carefully and relying on those people whom we can already call patriots of Russia today, relying on them, on their assets. But helping them and being behind their back, much larger forces and means»[11]. [our emphasize added].
«February 26, 2015, a year after the Crimean events, in which "polite people" played a significant role, Russian President Vladimir Putin signed Decree No. 103 on the establishment of a new professional holiday of the military forces - the Day of Special Operations Forces. It will be celebrated annually on February 27. It was on that day, February 27, 2014, that the events described here happened ...»[12]
President of Russia admitted, that at the moment of the referendum Russian troops were already able to «ensure the holding of an independent and free elections».[13] It is important to note, that even if the President of Russia had not admitted this, other available evidence would be sufficient to reach the same conclusion.
From the customary international law perspective, this statement evidences at least the «overall control over military or paramilitary groups», including «financial support, supply of weapons and military equipment, political support and coordination of military operations in the occupied territories»[14]. By all that means Russia «prevented [Ukraine] from exercising its authority in part of its territory [Crimea]:
That may be as a result of military occupation by the armed forces of another State which effectively controls the territory concerned (see Loizidou v. Turkey (Preliminary Objections) judgment of 23 March 1995, Series A no. 310, and Cyprus v. Turkey [GC], no. 25781/94, ECHR 2001-IV, §§ 76-80, as cited in the above-mentioned Bankovic decision, §§ 70-71), acts of war or rebellion, or the acts of a foreign State supporting the installation of a separatist State within the territory of the State concerned…»[15][our emphasize added].
Moreover, Russia «concluded agreement»[16] with Crimea immediately after the unlawful elections. Even though such agreement cannot be recognized, it has evidential value of the Russian control.
Thus, Russia`s actions resulted in the direct transfer of effective control over Crimea from Ukraine to Russia without consent of Ukraine. Any other holders of control were absent. Russia obtained effective control in Crimea (February 2014) before it acknowledged that (March 2017) by military and administrative actions: physical presence, ability to legislate in the area and substitution of state authorities[17].
Date 2. April 2014 — Russia occupies Eastern part of Ukrainian Territory. Russia does not admit this fact, but is called to participate in the Minsk Agreements (OSCE involved negotiation process to resolve the conflict).
Facts. Meanwhile, Ukraine has dealt with an armed conflict in the Eastern Ukraine since April 2014 as a result of Russian expansionist maneuvers. Ukraine is now left with the difficult task to, on the one hand, maintain its pro-investment status, while, on the other, handling two territorial interferences simultaneously.
The TCG is a forum for negotiations between Ukraine, Russia and the Organization for Security and Co-operation in Europe (OSCE) regarding the conflict in the East of Ukraine. These negotiations produced the «Minsk Agreements». The First Protocol to the Minsk Agreements was signed on 5 September 2014. The Second Minsk Agreement, named the «Complex of measures for implementation of the Minsk protocol», was agreed upon in February 2015.
Significantly, the Minsk Agreements are not considered to be international agreements or treaties. However, these documents are important for Ukraine because: 1) they express the official position of Ukraine concerning the situation in the East of Ukraine; 2) measures for their implementation were prescribed by the UN Security Council Resolution 2202 (2015), and therefore gained a somewhat official status; 3) the non-performance by Russia of a package of measures for Immediate and comprehensive ceasefire in certain areas of the Donetsk and Luhansk regions of Ukraine as per United Nations Security Council Resolution is one of the grounds of the EU sanctions regime against Russia; and 4) these may carry evidentiary value in potential future investment arbitration cases[18].
Date 3. So, starting from 2014 until March 2015 it is more then 3000 civilian deaths in the Eastern part of Ukraine according to UN figures (CNN). Russia violates international law and agreement, including but not limited to Minsk Agreements and UN Security Council Resolution 2202 (2015).
Facts. In particular, International Criminal Court concluded already in December 2018 that there is an «international armed conflict in eastern Ukraine from 14 July 2014 at the latest». Moreover, other cases were brought to the ECHR[19].
Fact 4. As for January 2022 Russia «deployed more than 127,000 troops near Ukraine». Russia does not deny that troops are there: according to CNN Kremlin insists that «troops are moving across its own territory» though. However, the above facts may raise more than concerns.
Conclusion
There is no need to panic now more than usual as the Russian aggression has lasted for 8 years already.
The recent moves of the Russian Federation military deserve attention and international response, including but not limited to the UN level and level of sanctions policy.
The situation goes far beyond the politics. Therefore, to the best of my belief, a fair person either shall avoid this topic or understand that there is an armed conflict, aggression, military operation, annexation happening in the middle of Europe for 8 years. Not other words or doubts.
Ukraine together with International Community has been coping with this challenge for 8 years, so even this «uncertainty» shall not prevent business from investing in Ukraine.
This publication is an expert opinion, its content is the sole responsibility of the author and does not necessarily reflect the positions of the Committees or the Board of the Ukrainian Bar Association.
---