KYIV - December 1, 2021. On November 24, 2021, the Resolution of the Cabinet of Ministers of Ukraine (hereinafter - the Resolution) approved the Procedure for the functioning of the National Register of Blood Donors and Blood Components, as well as persons prohibited from performing the donor function.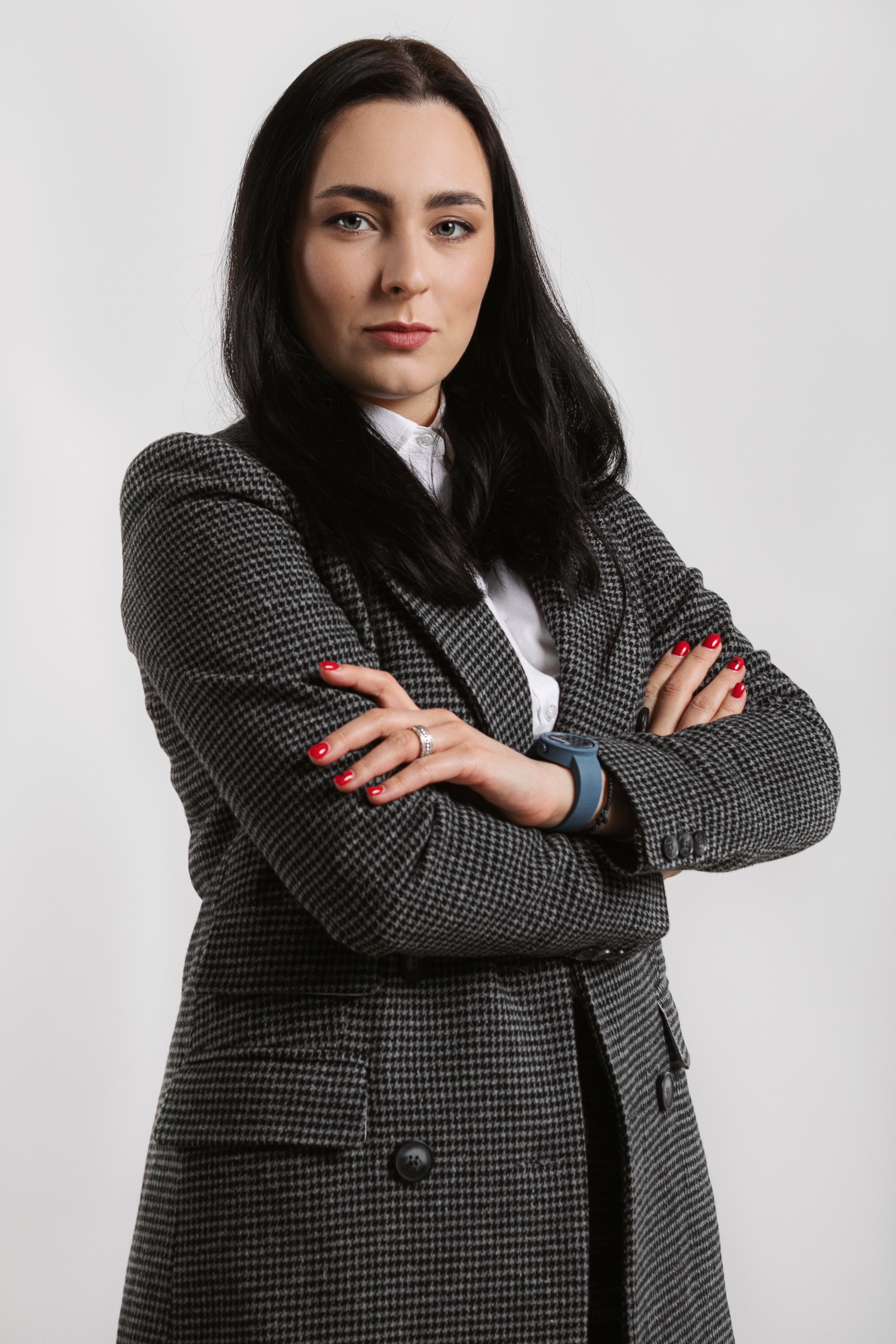 Therefore, the Ministry of Health and the National Health Service are obliged to put into operation during the year the National Register of Blood Donors and Blood Components, as well as persons who are prohibited from performing the donor function (hereinafter - the Register).
Anastasia Tsibulko, Chair of the UBA Committee on Medical Law, lawyer of MORIS Law Firm, told how this service will affect the donation procedure, protect donor rights, and what positive changes it brings for the country.
The register will contain links to information on:
- donors;
- recipients;
- medical workers who enter information into the Register;
- institutions operating in the field of health care;
- test results at all stages;
- adverse reactions and cases.
Such data will be stored in the Register after the end of the processing period in an impersonal form for statistical and scientific purposes.
In addition, according to the Law of Ukraine "On Safety and Quality of Donor Blood and Blood Components", a person who intends to become a donor has the right to:
- obtaining information about your health;
- compensation for damage caused by the donor function;
- protection against any discrimination on grounds of health.
That is, the state guarantees the protection of donors' rights, reimbursement of donation-related expenses, and social benefits in the event of negative consequences (disability and death). Relevant guarantees are also enshrined in the provisions of the Labor Code of Ukraine. As a result, these safeguards are designed to promote blood donation and can fully meet the needs of donors arising from blood donation.
It is worth noting that the creation of the Register will greatly simplify the procedure of donation (blood donation) and the process of finding the necessary blood and its components, which will help minimize the search for shortages in hospitals within the regions.
In my opinion, the implementation of such a Register will show us whether Ukraine is ready to create a Register of Organ and Tissue Donors and whether the government is able to protect the personal data of its citizens.